Digital Forensics for Dental Attorneys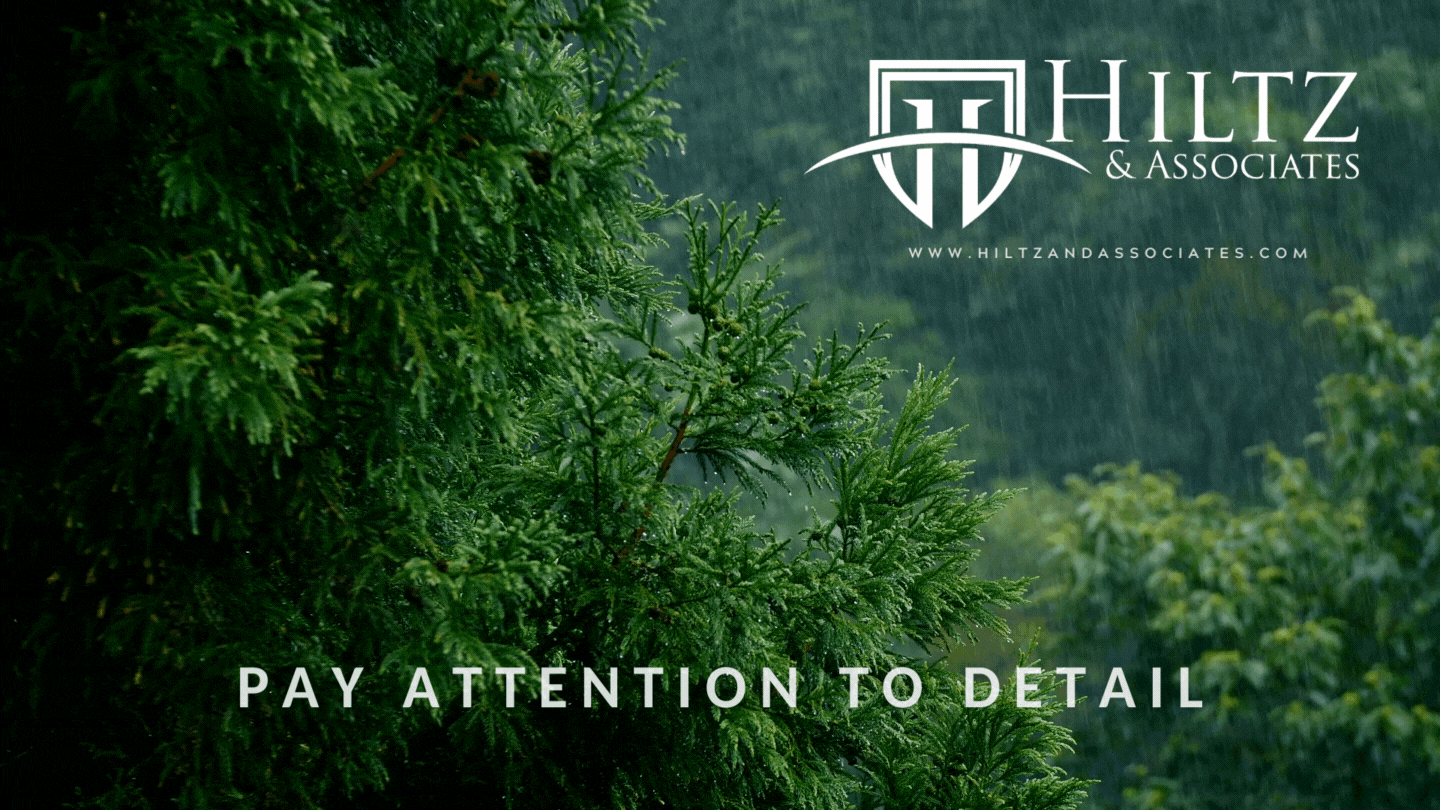 NOTE: This page is CURRENTlY under construction NOV-22-2022
DIGITAL FORENSICS FOR DENTAL ATTORNEYS
FREQUENTLY ASKED QUESTIONS
WHAT EXPERT SERVICES DO YOU PROVIDE?

Here is a summary of services offered:
• Digital Forensics / Data Analysis
• Fraud Investigations – Unethical Business Conduct
• Examination of clinical digital records and meta-data.
• Tort Loss Calculations
– Loss of Practice Goodwill
– Impact on Future Earnings
– Intangible Loss Claims
To learn more; Contact Bill Hiltz
WHAT TYPES OF MATTERS HAVE YOU BEEN CONSULTED?
I have been consulted on matters and claims involving:
• Partnership disputes (unethical conduct)
• Transition (buy-sell) disputes between dentists 
• Fraud (by an employee, contractor or business partner)
• Malpractice
• Regulatory complaints
• Employment claims (wrongful dismissal)
WHAT IS YOUR PLAINTIFF TO DEFENDANT ENGAGEMENT RATIO?
8 out of 10 engagements have been for defendant(s).
Case acceptance is determined on merit and feasibility.
A thirty-minute consultation is generally required prior to accepting engagement.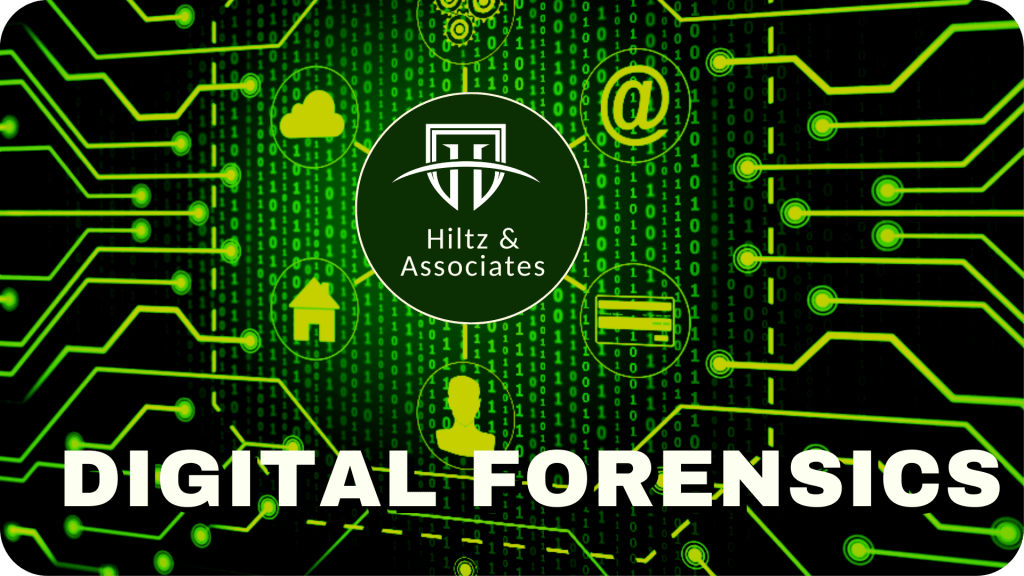 Digital Forensics is the preservation, identification, extraction, and documentation of computer evidence for use in legal challenges.
Common Uses of Digital Forensics
Intellectual Property Theft
Employment Disputes
Commercial Litigation
Fraud Investigations
Inappropriate use of workplace Internet and email
Matters involving regulatory compliance
the digital dental practice
The vast majority of dental practices employ specialized software to perform a broad range of administrative and clinical functions.
Database forensics. The examination of information contained in databases, both data and related metadata.
Email forensics. The recovery and analysis of emails and other information contained in email platforms, such as schedules and contacts.
Network forensics
Hidden data, deleted data, missing data
patient treatment records (clinical notes)
patient appointments
radiography records
patient consent records
patient encounters
inbound and outbound patient communication
prescription and healthcare records
internal office communication
Digital Forensics:
Identify digital evidence
Preserve evidence
Analyze evidence
Document evidence
Present evedence
takE a DEEP dive
DIGITAL ACCESS AND NETWORK LOGS
"Lorem ipsum dolor sit amet, consectetur adipiscing elit, sed do eiusmod tempor incididunt ut labore et dolore magna aliqua. Ut enim ad minim veniam, quis nostrud exercitation ullamco laboris nisi ut aliquip ex ea commodo consequat. Duis aute irure dolor in reprehenderit in voluptate velit esse cillum dolore eu fugiat nulla pariatur. Excepteur sint occaecat cupidatat non proident, sunt in culpa qui officia deserunt mollit anim id est laborum."
DIGITAL ACCESS AND NETWORK LOGS
"Lorem ipsum dolor sit amet, consectetur adipiscing elit, sed do eiusmod tempor incididunt ut labore et dolore magna aliqua. Ut enim ad minim veniam, quis nostrud exercitation ullamco laboris nisi ut aliquip ex ea commodo consequat. Duis aute irure dolor in reprehenderit in voluptate velit esse cillum dolore eu fugiat nulla pariatur. Excepteur sint occaecat cupidatat non proident, sunt in culpa qui officia deserunt mollit anim id est laborum."