About William Hiltz
About me: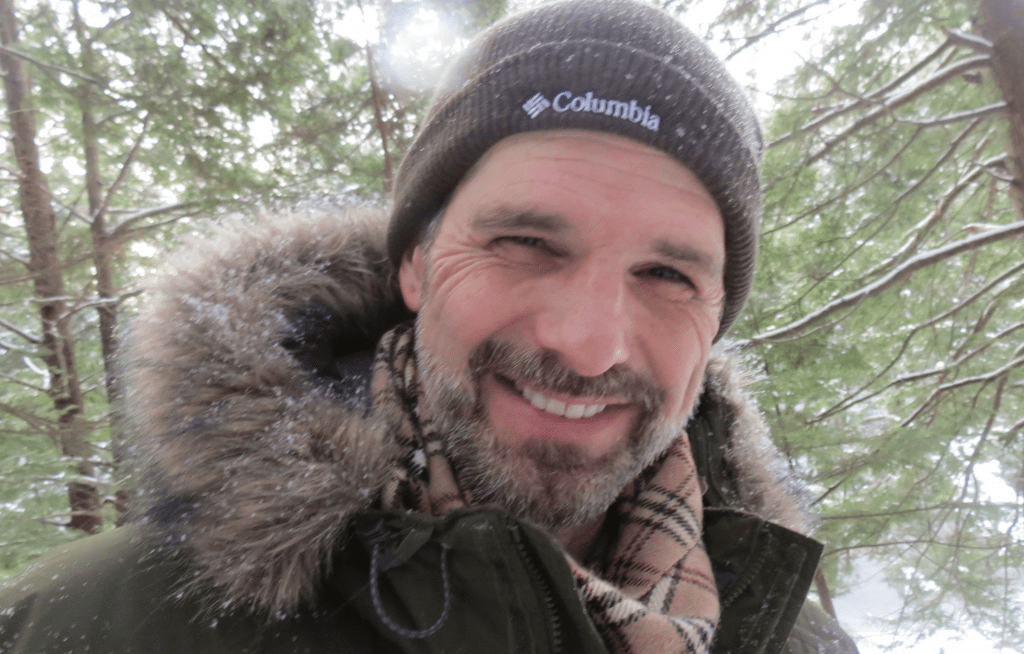 William "Bill" Hiltz
I truly enjoy helping my clients resolve their most pressing and complex business problems.
I have extensive knowledge and experience in science, business, engineering, information technology and digital forensics.
During my career, I have performed and managed hundreds of fraud investigations and helped dozens of dental professionals involved in mediation, civil litigation and arbitration matters.
If you are a dentist or practice owner, check out my fraud blog called Dental FraudBusters!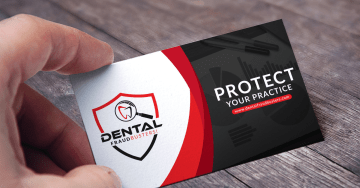 Education
Dalhousie University
MBA 2001
BSc Biology (Adv Major) 1999
BSc Biology 1998
Marine Institute
Diploma – Industrial Instrumentation
Others
Diploma Digital Electronics
Diploma Microprocessor Computing
Certificate Assembly Language Programming
Certificate Programmable Logic Controllers
MedPro Risk Solutions Continuing Education
Risk Focus: Documentation in Dentistry
A Complex Reality: Electronic Health Record Risks and Quality Improvement Opportunities
Professional Development
PeopleSoft
SPSS / Enterprise Miner
WORK Experience
Experienced in data auditing, data mining and digital forensics.
Acknowledged expert in the detection, investigation and remediation of fraud and embezzlement in dental practices.
Published author and speaker on the subject of embezzlement in dentistry, and dental informatics.
Extensive experience as an adviser and consultant on issues related to embezzlement, healthcare fraud, investigative accounting, practice transitions, and operational matters.
Hiltz & Associates
August 2017 – Present – Founder and CEO.
Prosperident Inc.
2006 to 2017 – Co-Founder, Chief Operating Officer, Chief Fraud Examiner
Harris Beattie MacLennan & Company
November 2004 – December 2005 Associate
MEDAVIE (BLUE CROSS) Medical Services
October 1997 – August 1998
Principal dental informatics consultant
Researched, specified & selected dental management, EDI, graphical charting and digital radiography systems as per military tender specifications.
Negotiated and administered vendor contracts under stringent military specifications.
Freelance Consultant
September 1994 – April 2004
Provided a variety of technical and training services for multiple clients
Dental Informatics, Dental Management Software
Retail and Commercial Point of Sale
Programmable Logic Controllers
My first embezzlement case – 2004