Hiltz & Associates Blog
Fraud, Embezzlement and Risk in the Dental Office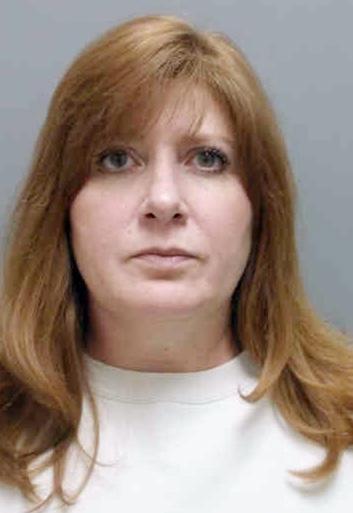 FORT MADISON — Danylle Lei Weiler of Chariton was sentenced to 10 years at the Iowa Correctional Institution for Women in Mitchellville, instead of the probation she requested.
Weiler, 48, was charged with theft last year for embezzling money from Fort Madison's Courtney Chiropractic Center, 1219 Avenue H, in Fort Madison. Weiler's sentencing Friday was for stealing $18,891 from her workplace between 2012 and 2016.
She plead guilty to theft in the first degree and asked for a deferred judgement from Lee County District Judge Michael Schilling, according to Weiler's public defender Jonathan Stensvaag. Ross Braden, the assistant Lee County attorney handling the prosecution, asked for a suspended sentence because of Weiler's lack of a criminal history.
Schilling, instead, opted for the 10-year sentence.
"He gave the reason that this was a serious offense over the course of four years in a place where she was trusted," Stensvaag said.
Braden said he wasn't surprised by the sentencing.
"I think it was warranted, and the judge certainly had the reason," Braden said. "It was a very egregious theft."
Stensvaag said Weiler was looking into potentially appealing the sentence.
At the time of the charge, Weiler had been employed at the chiropractic center for 15 years.
Source: Danylle Weiler stole from her workplace; now, she's going to prison – News – The Hawk Eye Newspaper – Burlington, IA