Frequently Asked Questions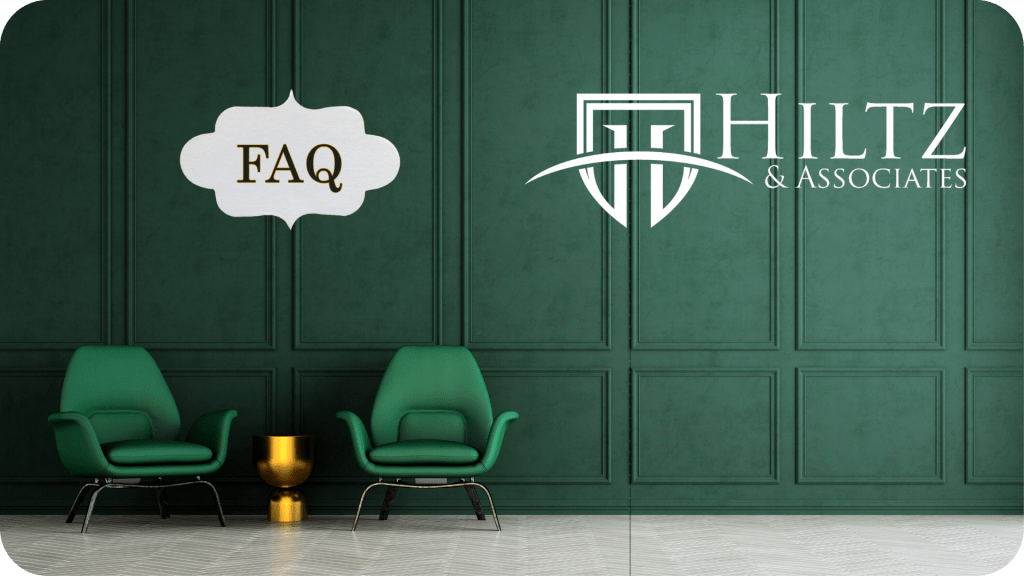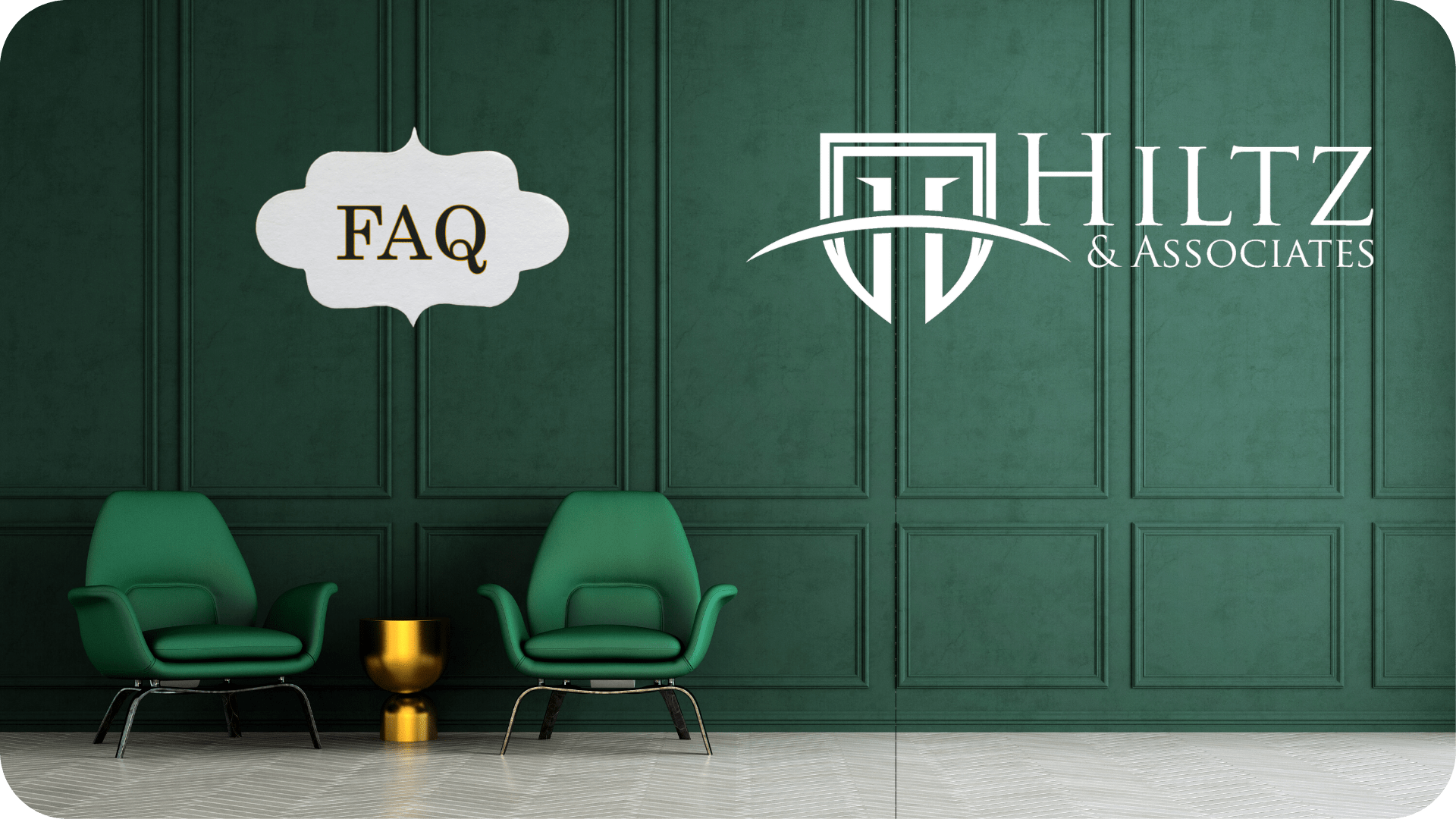 WHO ARE YOU?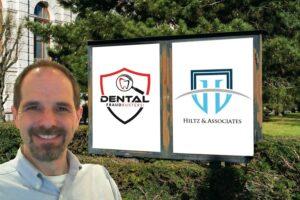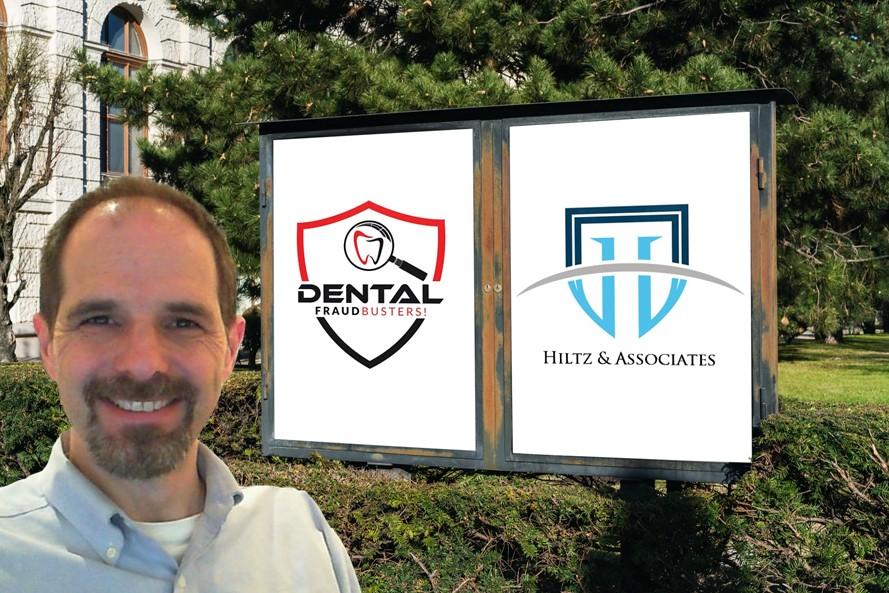 My name is William Hiltz; founder of Hiltz & Associates and Curator of Dental FraudBusters
Short Bio:
Extensive experience in dental matters involving embezzlement, fraud, audits, IT, practice transitions, mergers/acquisitions and operational matters.
Expert witness and consultant in dental litigation matters.
Acknowledged expert in embezzlement detection, investigation and remediation.
Published author and speaker on the subject of embezzlement and fraud in healthcare.
Learn more:
About William Hiltz (this site)
William Hiltz (LinkedIn)
WHO ARE YOUR CLIENTS?
Since 2004, over 98% of my clients have been dental professionals.
• dentist
• dental specialists
• dental attorneys
• practice owners (non-dentists)
• dental service organizations
• dental associations and study clubs
• dental brokers
WHAT SERVICES DO YOU PROVIDE?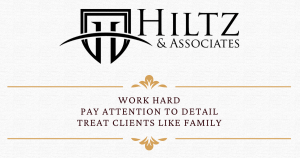 I provide specialized services for dentists and practice owners, including but not limited to:
• Digital forensics
• Embezzlement investigations
• Fraud examinations
• Fraud prevention / risk analysis
• Data analytics / data mining
• Due diligence (practice acquisitions)
• Tort loss calculations (dental litigation)
• Expert consultant and witness (dental litigation)
WHAT ARE THE MOST ASKED EMBEZZLEMENT QUESTIONS?

We've compiled a list of the embezzlement questions most asked by dentists when encountering or suspecting embezzlement in their practice..
Visit our blog to learn more:
CAN I REQUEST YOUR FEE SCHEDULE?
Interested parties can request a copy of our published fee schedule by visiting this page
WHAT IS DENTAL FRAUDBUSTERS?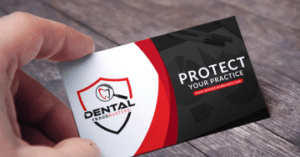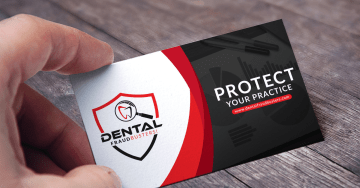 Dental FraudBusters is a dental blog created by Janice and Bill Hiltz in 2018.
Dental FraudBusters is dentistry's
most trusted and most reliable practice protection resource for dentists and practice owners.
Visit Dental FraudBusters to learn more:
Fraud Prevention
FraudBuster On-Demand Courses
Embezzlement Red Flag Self-Assessment
If your question is not answered here, ask me and I will respond privately.
William Hiltz BSc MBA CET
CEO, Hiltz & Associates