Digital Forensics and Expert Services for Dental Attorneys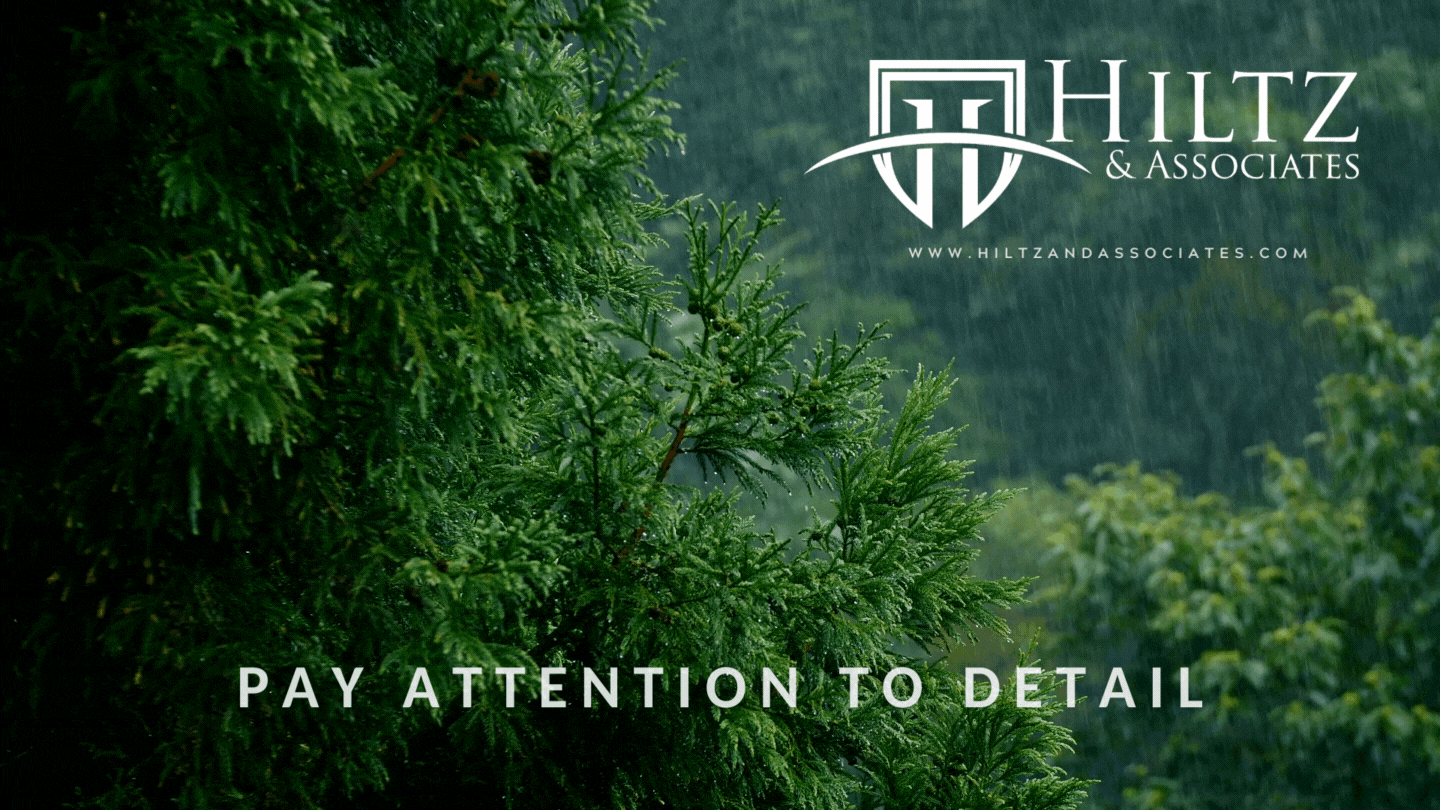 FREQUENTLY ASKED QUESTIONS
WHAT EXPERT SERVICES DO YOU PROVIDE?

Here is a summary of the services offered:
• Digital Forensics / Data Analysis
• Fraud Investigations – Unethical Business Conduct
• Examination of clinical digital records and meta-data.
• Tort Loss Calculations
– Loss of Practice Goodwill
– Impact on Future Earnings
– Intangible Loss Claims
To learn more; Contact Bill Hiltz
WHAT TYPES OF MATTERS HAVE YOU BEEN CONSULTED?
I have been consulted on matters and claims involving:
• Partnership disputes (unethical conduct)
• Transition (buy-sell) disputes between dentists 
• Fraud (by an employee, contractor or business partner)
• Malpractice
• Regulatory complaints
• Employment claims (wrongful dismissal)
WHY IS DIGITAL FORENSICS IMPORTANT?
Digital forensics is important because it can help to identify, collect, and preserve evidence from a digital device, like a dental computer. This can be helpful in an investigation to prove or disprove a theory, or to find out more information about what happened.
WHAT ARE THE MOST COMMON SOURCES OF DIGITAL EVIDENCE?
• Dental Practice Management Software Systems (clinical charting, audit logs)
• Accounting Systems
• Email and Text Messaging Systems
• Intra-office Chat Systems
• Dental Servers and Workstations
• Digital Radiography Systems
• Remote Access Systems
WHAT IS YOUR PLAINTIFF TO DEFENDANT ENGAGEMENT RATIO?
8 out of 10 engagements have been for defendant(s).
Case acceptance is determined on merit and feasibility.
A thirty-minute consultation is generally required prior to accepting engagement.
DIGITAL FORENSICS
Digital Forensics is the preservation, identification, extraction, and documentation of computer evidence for use in legal challenges. We use digital forensics to determine who did what and when on a computer and to recover deleted or hidden digital evidence. (i.e.: data and metadata)
Digital forensics can be in matters involving:
Malpractice (Professional Liability)
Commercial Litigation
Fraud Investigations
Regulatory Compliance
Intellectual Property Theft
Employment Disputes
Watch what can happen when a disgruntled employee or an unethical business partner decides to leave the practice.