Contact Us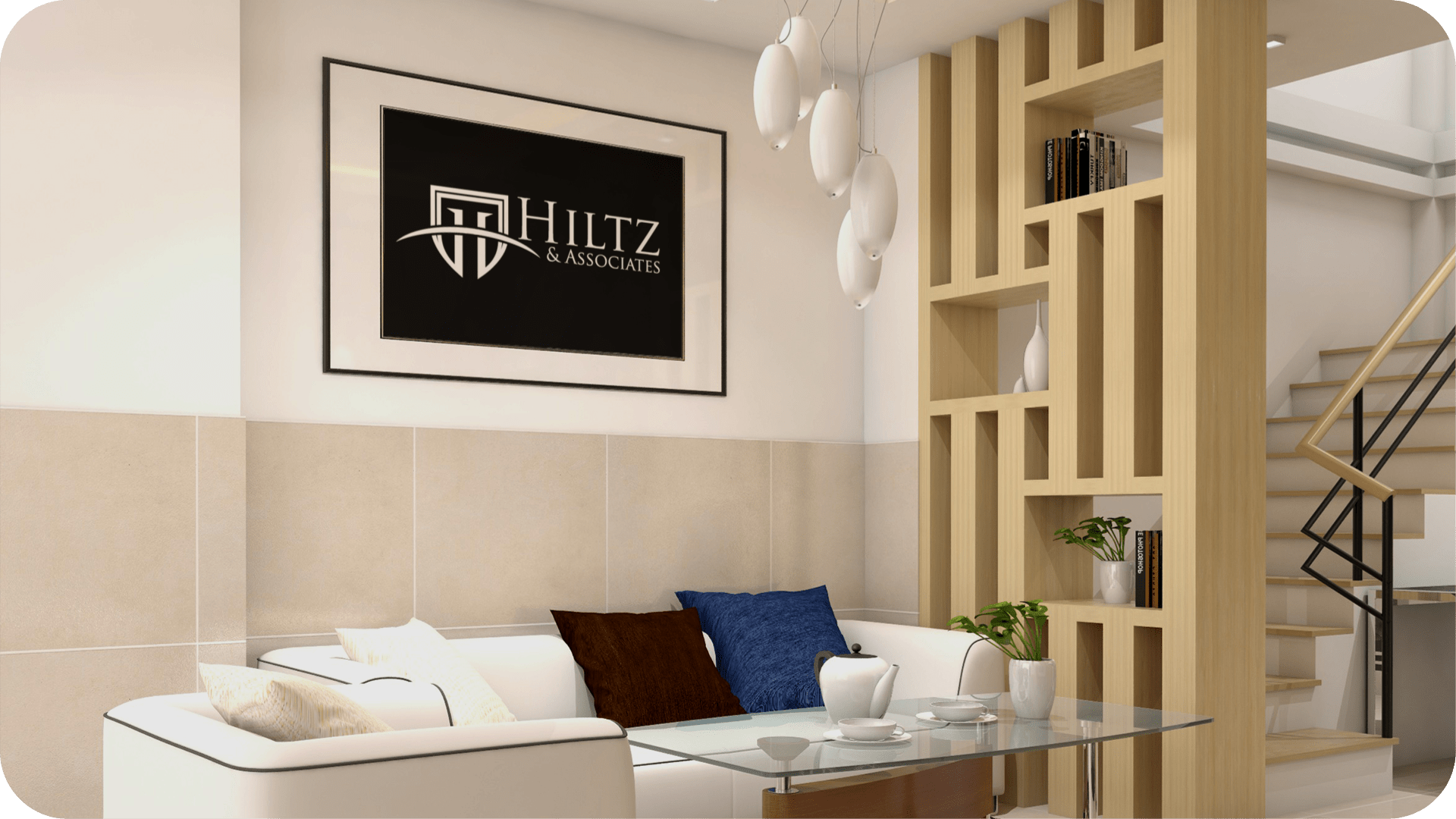 Contact Hiltz & Associates
Confidentiality is Assured.
WILLIAM HILTZ BSc MBA CET
CEO – Hiltz & Associates
"links are mobile friendly"
send us a TEXT
GIVE us A CALL
EMAIL
Contact US using thE FORM BELOW
Your information is confidential and sent directly William Hiltz.
Inquiries from dentists, dental specialists, practice owners, dental attorneys are welcomed.
---