Contact Us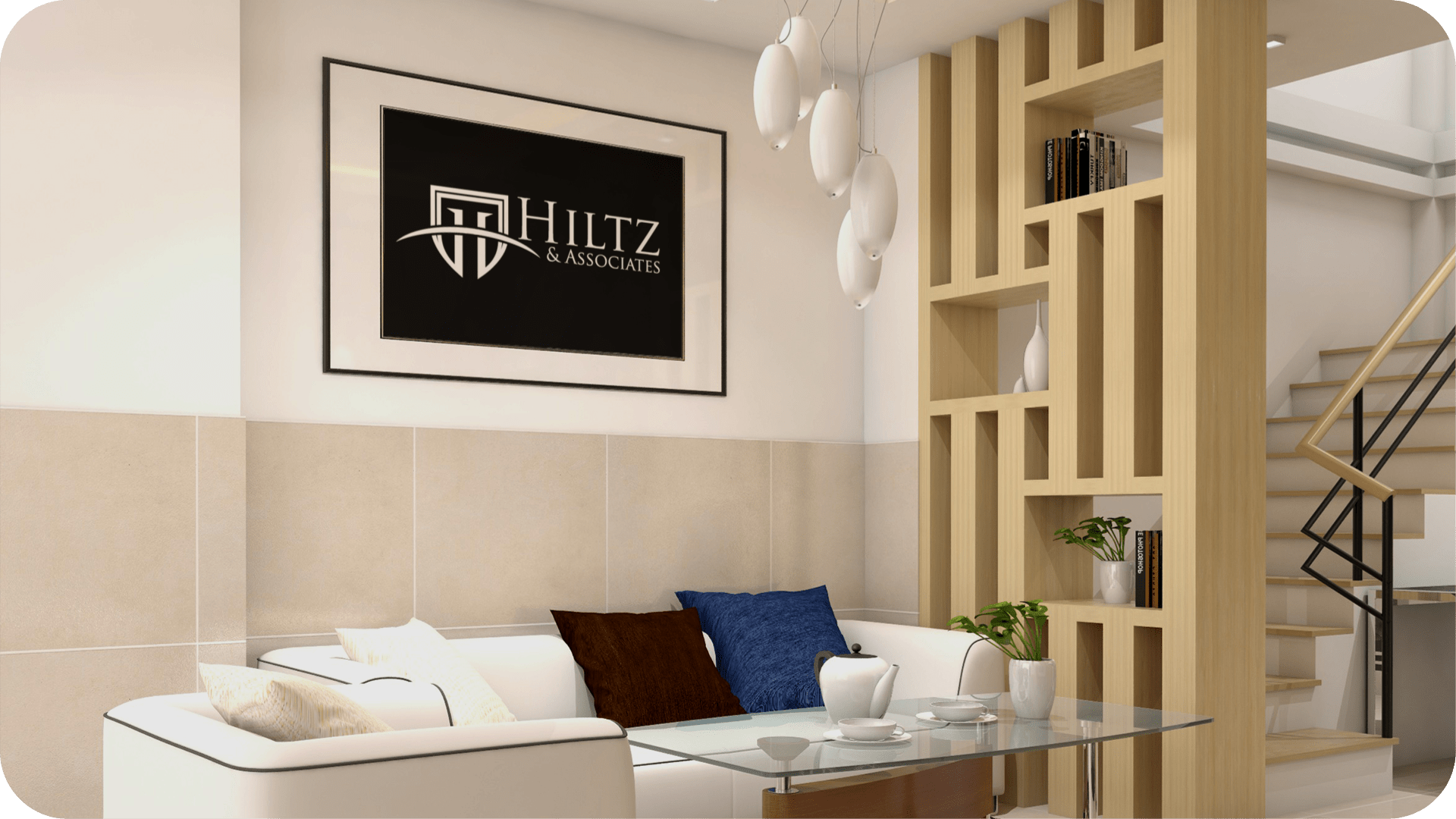 Contact Hiltz & Associates
Confidentiality is Assured.
WILLIAM HILTZ BSc MBA CET
CEO – Hiltz & Associates
"links are mobile friendly"
send me a TEXT
GIVE ME A CALL
EMAIL
Contact me using this Form
Your responses will remain confidential and are sent directly to me.
Inquiries from dentists, dental specialists, practice owners, dental attorneys or others acting on their behalf are welcomed.
Solicitations will be ignored and banned.
---