Hiltz & Associates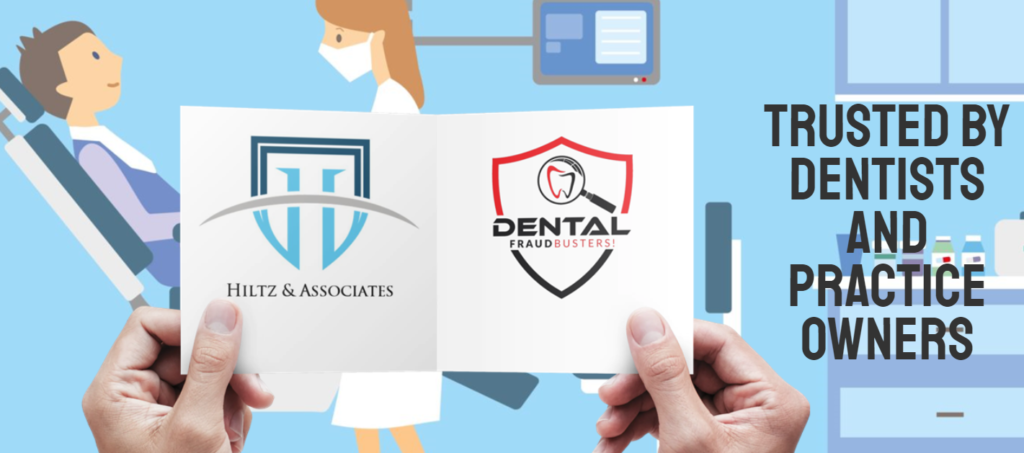 Your practice is no place for dishonest conduct.
We help resolve concerns for dentists and practice owners in these areas:
Employee Fraud and Embezzlement
Financial Misconduct by a Business Partner(s) or others
Fraud Prevention and Internal Controls
Litigation Support and Expert Participation
All of our clients are dentists, specialists, healthcare providers or practice owners.
Our investigative work is conducted discreetly, and off-site to ensure confidentiality.
We can uncover the evidence required to confirm employee theft; and provide assistance in confronting the dishonest employee and terminating their employment for misconduct.
Our services include, and are not limited to:
Forensic (financial) Investigations
Litigation Support – Digital Forensics / Data Analytics / Forensic Investigations
Fact and Expert Witness Testimony
Fraud and Embezzlement Examinations
Data Auditing
Data Mining & Analytics
Fraud Prevention & Detection
"Contact me for a complimentary consultation and I guarantee you will receive a level of expert focus and direction that is unavailable elsewhere."

Bill Hiltz BSc MBA CET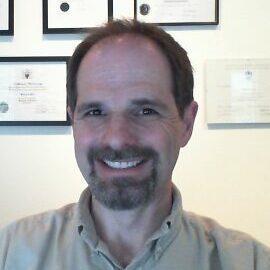 Is this you?
Do you have generalized uneasy feelings about the financial aspects of your practice?
Are you unhappy with your Accounts Receivable?
Do you feel the more questions you ask; the more evasive the answers become?
Does your employee go "above and beyond" to keep financial conversations out of your operatory?
If you answered yes to any of these questions, or have other suspicions, please take our Dental Embezzlement Red Flag Assessment.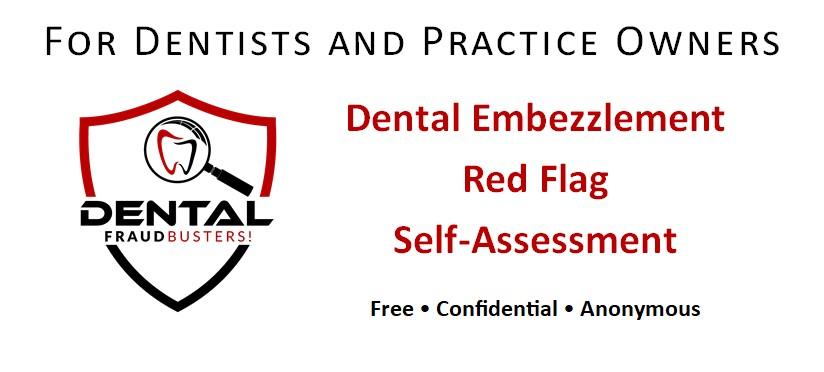 Dental FraudBusters © Hiltz & Associates