Hiltz & Associates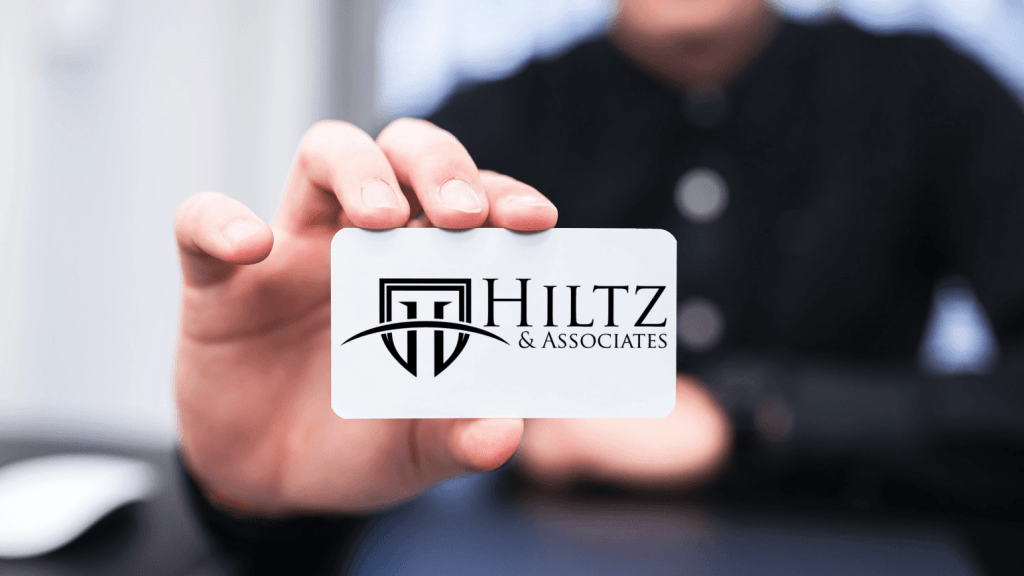 EMBEZZLEMENT & DIGITAL FORENSICS Specialists
---
for dentists, dental specialists, practice owners and healthcare attorneys.
Since 2004, Hiltz & Associates has continued to earn its distinction as Dentistry's leading Embezzlement Investigation and Digital Forensics firm.
How can we help you?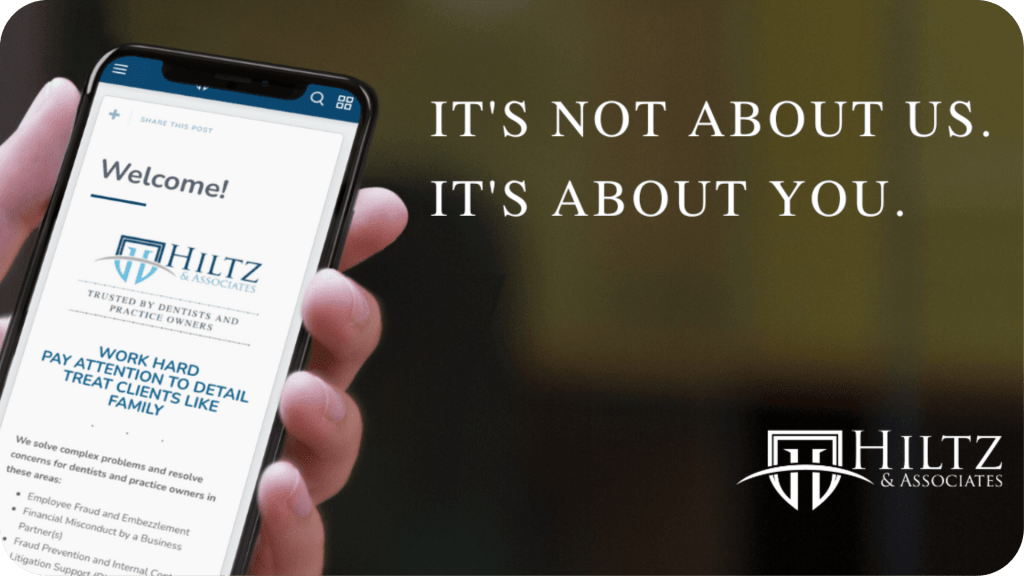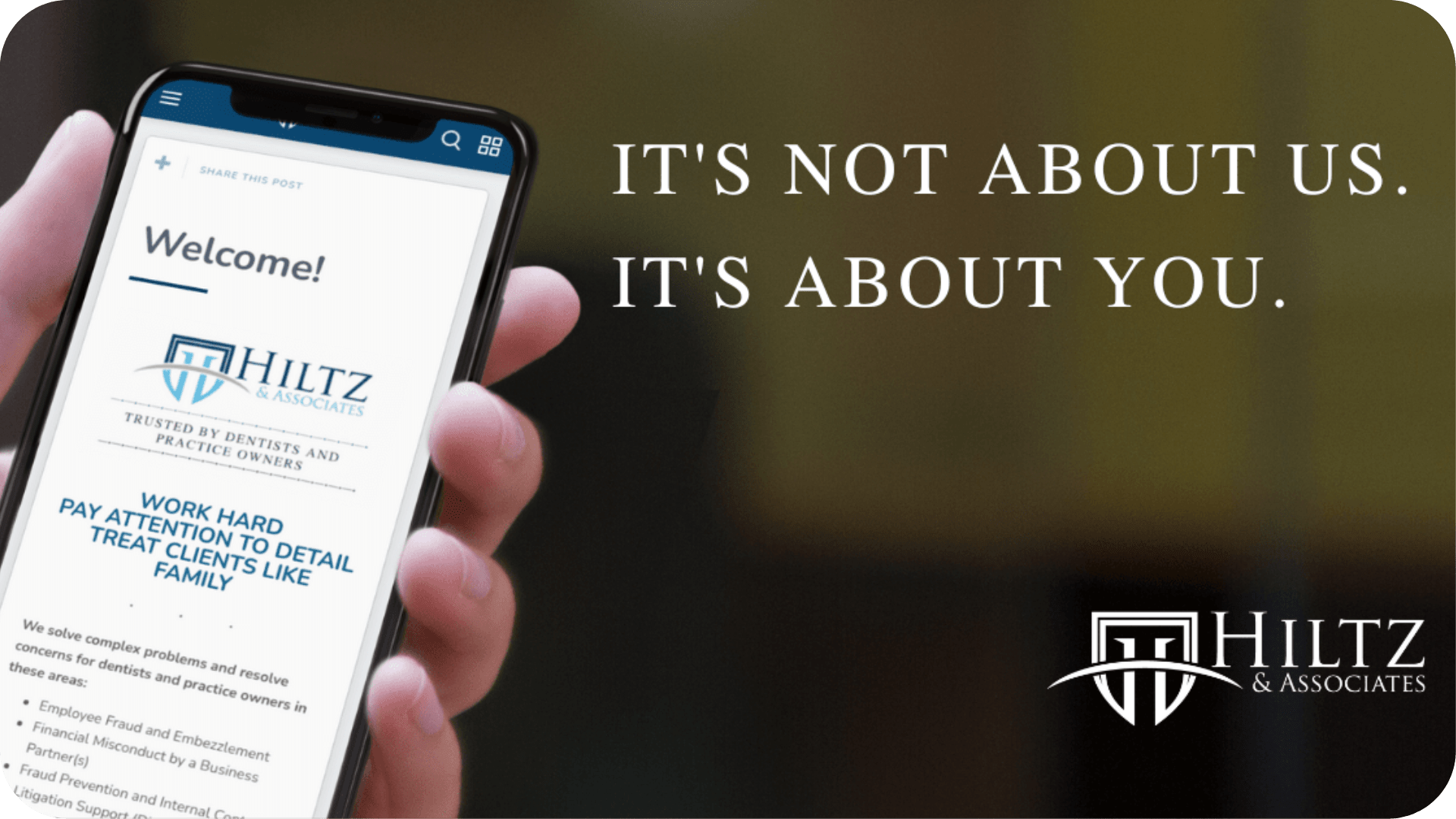 EMBEZZLEMENT AND FINANCIAL INVESTIGATIONS
Our dental embezzlement and financial investigations are conducted off-site and in-secret. We employ proprietary techniques to ensure a safe, secure and easy to use digital workflow for our clients.
We have decades of experience in:
investigating allegations of fraud and employee dishonesty
conducting financial investigations to determine losses due to theft
data analytics and reconstructing data records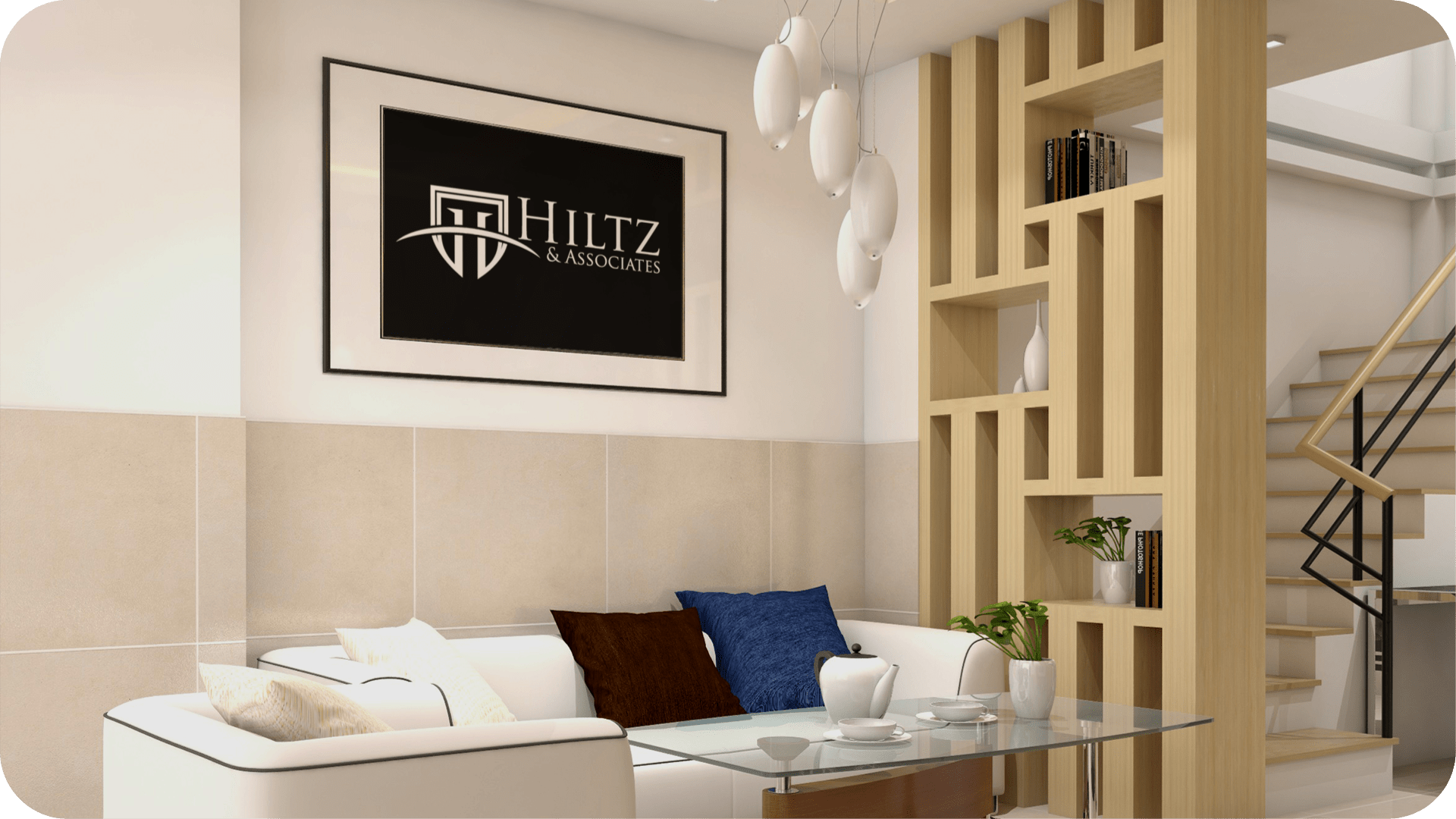 LITIGATION SUPPORT
We provide litigation support and investigations in matters involving negligence, financial disagreements, employment conflicts, business or partnership disputes, financial fraud schemes, and other contentious matters involving dentists, dental specialists and practice owners.
Digital Forensics
Pre-litigation analysis
Discovery assistance.
Expert witness testimony
Consulting expert (non-testifying)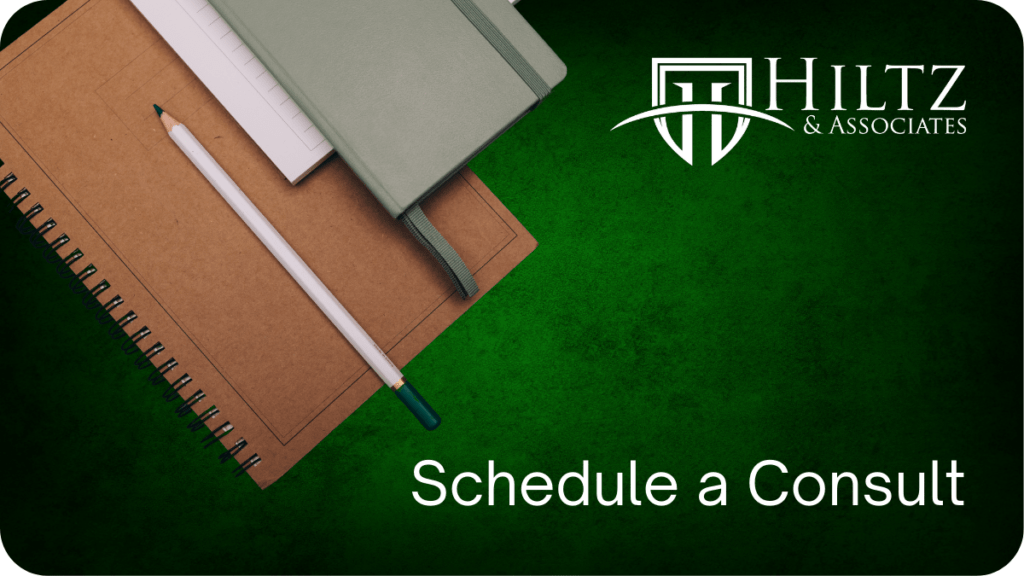 OTHER SERVICES
Diligence and Assurance Engagements
Data Mining and Data Analysis