Welcome!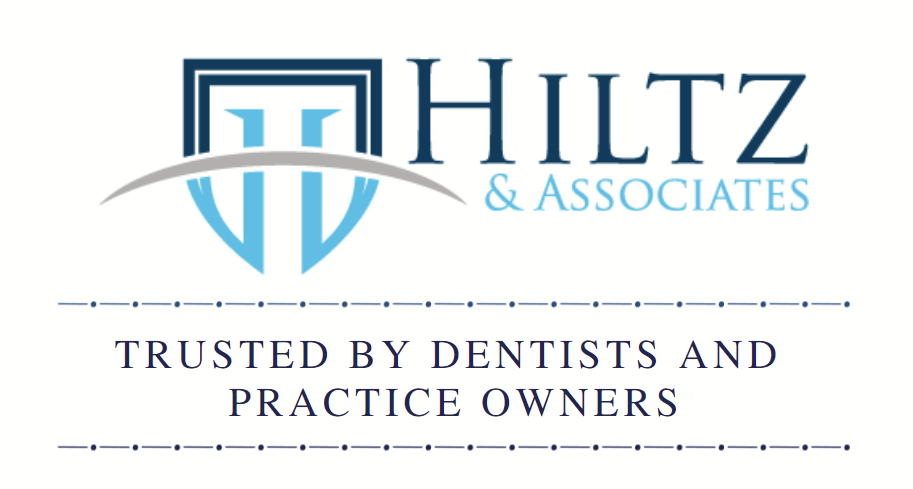 Work hard
Pay attention to detail
Treat clients like family
---
We solve complex problems and resolve concerns for dentists and practice owners in these areas:
Employee Fraud and Embezzlement
Financial Misconduct by a Business Partner(s)
Fraud Prevention and Internal Controls
Litigation Support (Digital Forensics)
Expert Participation / Expert Witness
All of our clients are dentists, dental specialists, healthcare providers or practice owners.
Our mandate is to protect your interests. We do not work for dental or medical insurance companies, regulatory bodies or government agencies.
Our investigative work is conducted discreetly, and off-site to ensure confidentiality.
"Contact me for a complimentary consultation and I guarantee you will receive a level of expert focus and direction that is unavailable elsewhere."

Bill Hiltz BSc MBA CET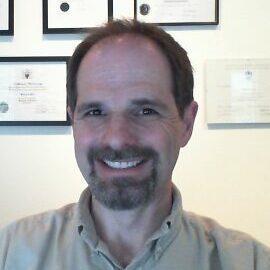 CEO, Hiltz & Associates
Creator of Dental FraudBusters
If you have any questions, suggestions or comments, I'd love to hear from you.