Professional Services for Dentists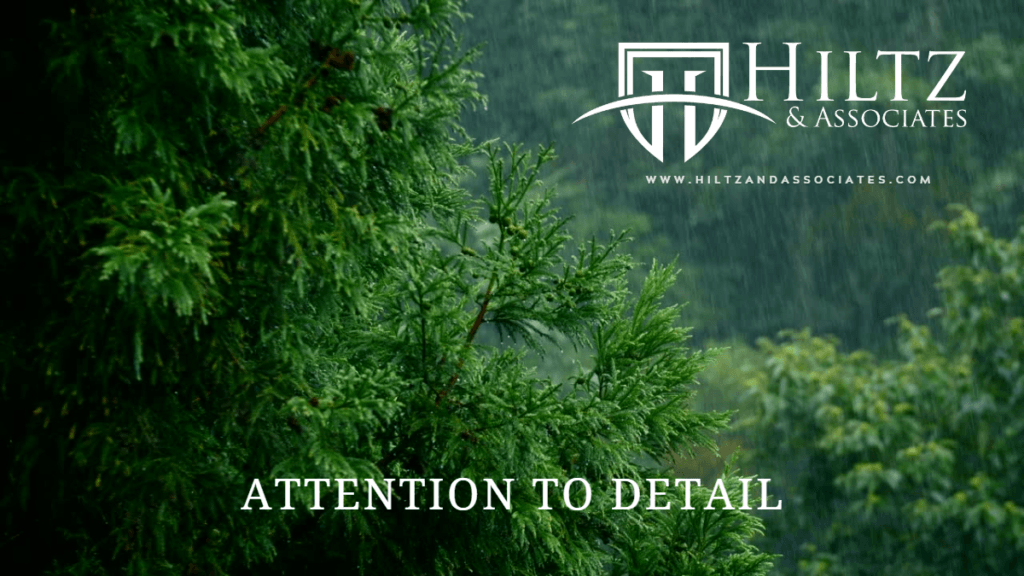 What we do:
Exclusively for dentists, dental specialists, practice owners.
Digital Forensics for Litigation Support: expert consultant and witness services.
Fraud Prevention: recommend and implement internal controls in your practice that will reduce or remove opportunities for employee theft.
Fraud Detection: examine and analyze your practice data and business records to look for evidence of a financial crime.
Investigation: investigate, identify, verify and report losses; intended for internal use, or to support recovery and prosecution.
Remediation: assist with financial recovery from employee dishonesty insurance, settlement negotiations or civil litigation.
Data Valuation: appraise the value of your practice's electronic data for insurance or buy/sell purposes.
Data Analytics: analyze practice data for errors, omissions, and other anomalies
Our most requested procedure is a Diagnostic Fraud Examination to look for evidence of financial misconduct. This work is generally performed offsite to ensure discretion and confidentiality.
"For many dentists, the topic of embezzlement is unfamiliar, and they procrastinate because of fear, uncertainty or doubt. Meet with me for 30 minutes to discuss your concerns and you will receive a level of expert focus and direction that is second to none."
Bill Hiltz
Now is not the time for second best
If you are a dentist or a practice owner who suspects employee dishonesty in your practice; we can help.
We also provide Litigation Support services for dentists and their attorneys.
Consultations with Mr. Hiltz are free, and your privacy is assured. In many cases, Bill can resolve your concerns over the phone. (Book a Consult)
Interested parties can request a copy of our published fee schedule by visiting this page
Unparalleled and Unique Experience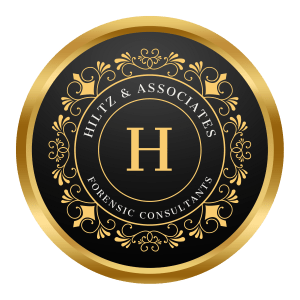 With over 25 years of expertise, William Hiltz, the founder of Hiltz & Associates, specializes in addressing the intricate business, economic, and legal challenges faced by dentists and practice owners.
Bill has deep understanding of dental informatics, accounting, auditing, digital forensics and his investigative skills are second to no one.
Bill's experience ensures that Hiltz and Associates communicates complex information, clearly and concisely, to its clients, and other third parties who may be involved. (e.g., commercial crime underwriters, litigation attorneys, and law enforcement)