Newsletter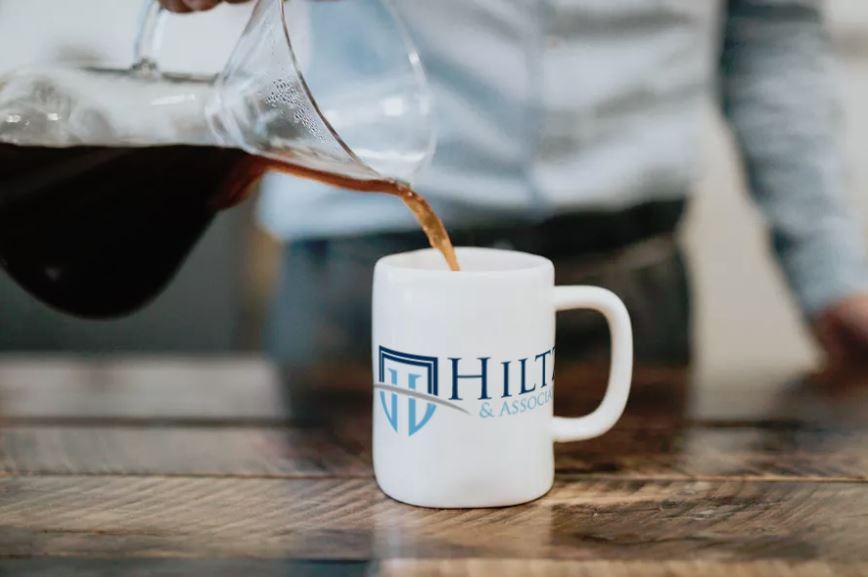 Another Newsletter?!  Yuk!
I call it a "newsletter" but really, it's a personal email from me with helpful advice for you and your practice. .
"I send emails about 12 times a year, sometimes more, sometimes less; depending what's happening."

William Hiltz BSc MBA CET
There will be free downloads, helpful tips, and an occasional bit of humor.
Fill in the form below and click submit.
When the words THANK YOU !! appear in green below; you are good to go!