Welcome to Dental Fraud
Busters!
Created by: Bill Hiltz
"I am on a mission to help dentists and practice owners better understand and protect themselves from fraud, embezzlement and employee dishonesty."
Bill Hiltz BSc MBA CET
Scroll down for our most popular links
and I recommend you check out our blog.
---
Intended for dentists, practice owners and trusted advisers
Lurkers are welcome!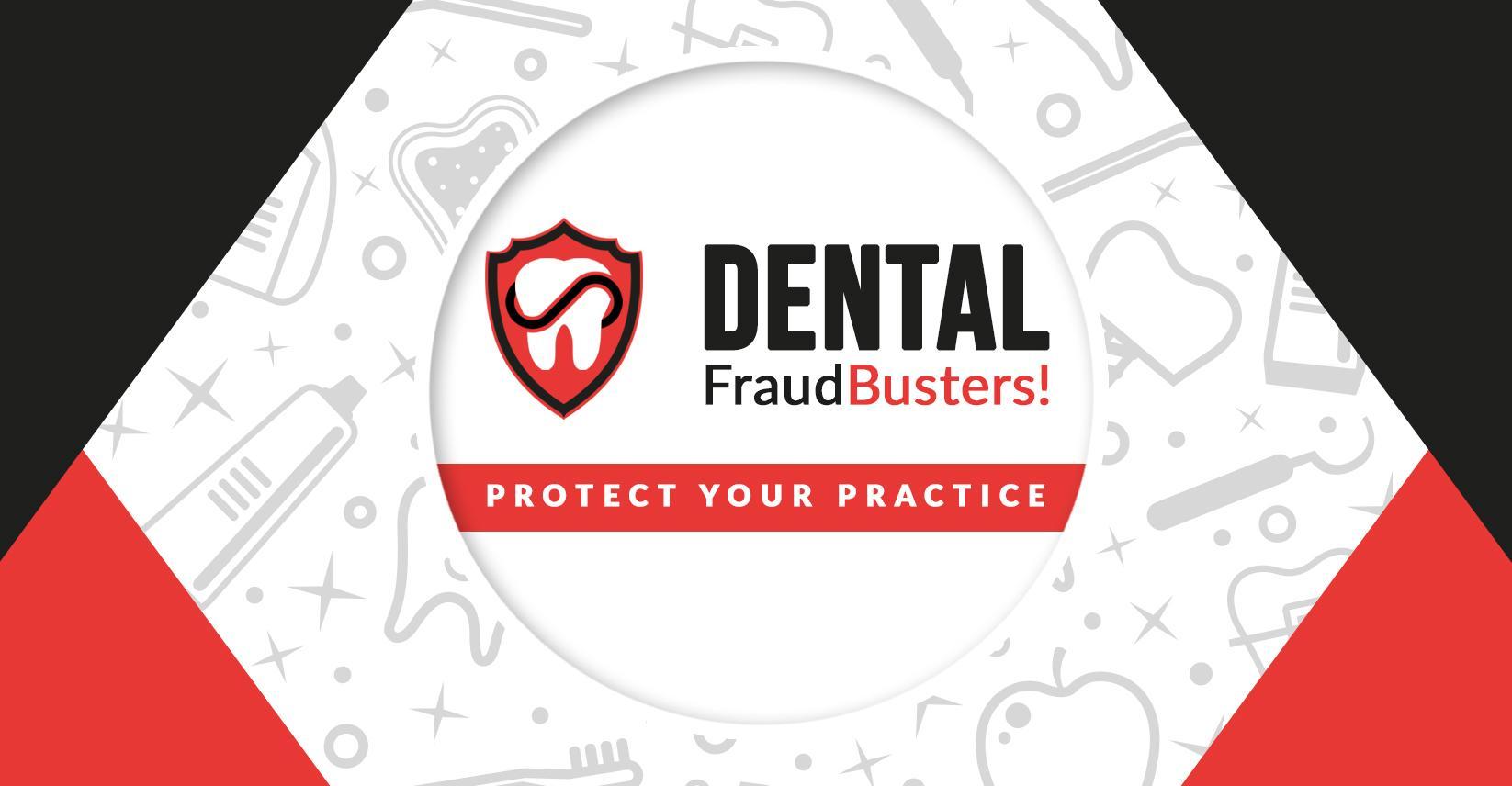 The easiest and fastest way to triage.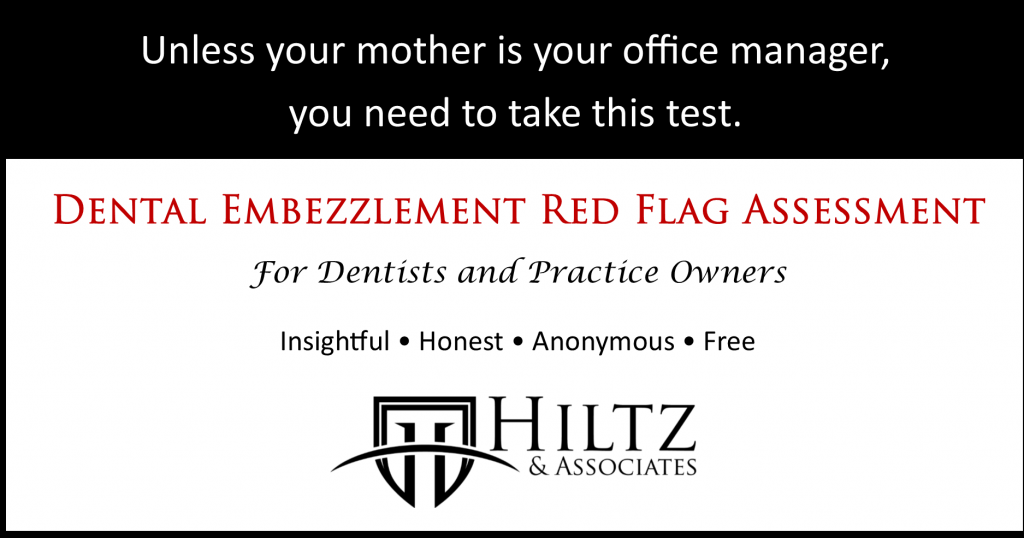 Get the latest news and tips.