About Hiltz & Associates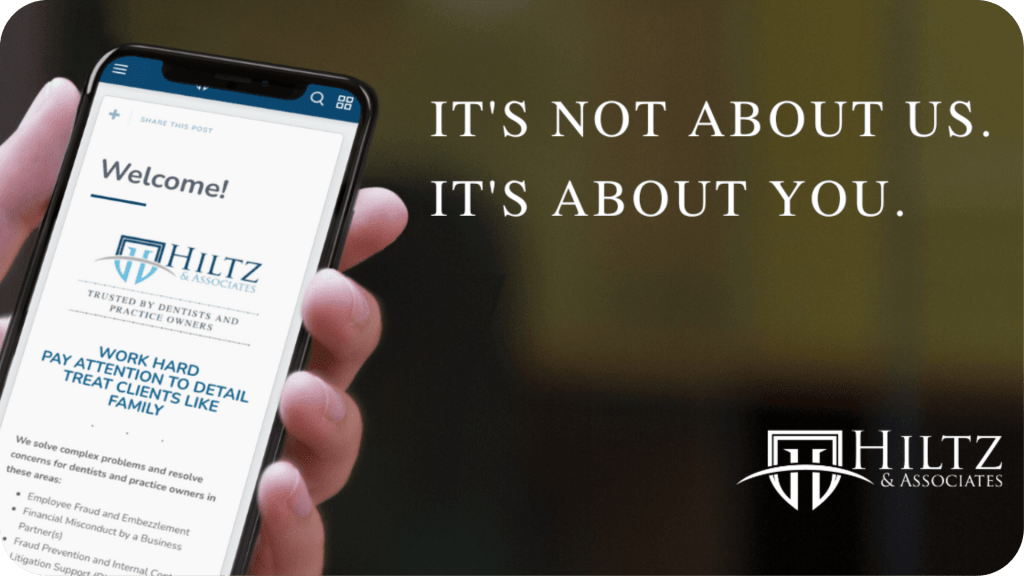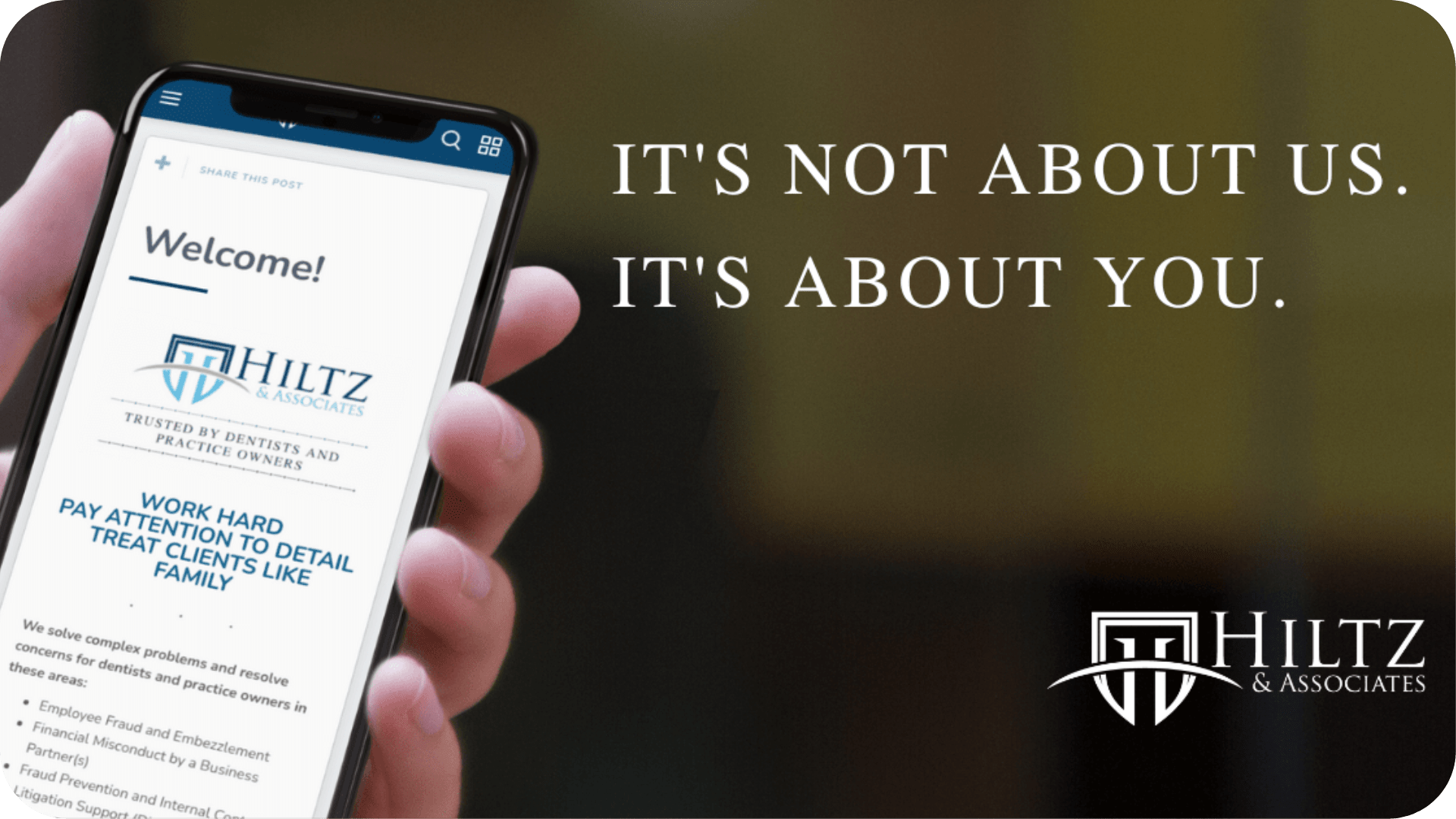 At Hiltz & Associates, we are "BIG" on small firm values.
You won't find any large firm bureaucracy or egos here; we speak honestly, and hold to the principles of veracity and beneficence in all our dealings.
Our goals are simple.
We will:
focus solely the only thing that matters – YOU
never recommend an unnecessary procedure or service to line our own pockets.
provide you with expert focus, direction and guidance that is second to none
use tact and discretion at all points, to ensure your matter remains confidential
always serve in your best interests, and to communicate with you truthfully.
always disclose to you when we are in a conflict of interest
recognize our limitations, and refer you to another specialist or professional when circumstances require
provide you with free access to information and techniques that will allow you to respond when faced with a fraud or embezzlement concern.
William Hiltz
BSc MBA CET
Chief Everything Officer
Bill is a pioneer and expert in the prevention, detection, and investigation of fraud and embezzlement committed against practice owners and practitioners.
Practice areas include (but are not limited to):
Fraud Prevention & Investigations
Expert Participation
Litigation Support
Digital Forensics
Data Auditing and Assurance
Click here to learn about Bill
Janice Hiltz
Client Audit and Assurance Coordinator
Janice is a graduate of Dalhousie University's Dental Hygiene program, and has a perfectly uncanny sense of intuition.

Janice is the person who co-ordinates many of the activities with our clients.

Her calming nature and engaging interpersonal skills make her a perfect candidate for this work.
Complex Problems. Simplified.
Hiltz & Associates has an established track record of resolving complex problems for our clients.