---
This blog was last updated in 2019
We have a new blog, with a new name!
---
Updated ; Posted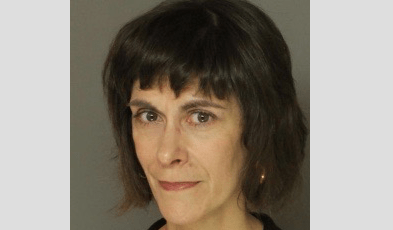 Gina L. Stahlnecker (Upper Allen Township police)
As embezzlement cases go, this one is more than a little unusual.
Dental assistant Gina L. Stahlnecker has been charged by Upper Allen Township with stealing nearly $2,400 worth of gold and silver scrap from the dental office where she worked for almost two decades.
Defense Attorney William Fulton said Thursday that the alleged crime is an anomaly for his 48-year-old client, who has no criminal record. "It's her intention to make complete restitution," Fulton said.
The Newberry Township woman confessed the wrongdoing this summer to her boss, Dr, Charles Fields, at Fields Family Dentistry, Officer Clint Kramer said in arrest papers filed with District Judge Mark Martin.
Kramer said Fields, who fired Stahlnecker in July, told him that Stahlnecker came clean because she was going through a divorce and her husband was threatening to expose her thefts.
Stahlnecker told Fields about only one incident where she stole precious scrap metals left over from such procedures as fillings and bridge work, the officer said. He said an investigation involving Philadelphia police turned up 13 thefts.
Kramer said the valuable scrap collected by Fields' office was sent periodically to a Philadelphia refinery. Fields would usually use money from the deals to buy his staff gifts or take them to dinner. During her confession to Fields, Stahlnecker claimed she had shared her ill-gotten money with her co-workers, Kramer wrote.
The officer said his probe determined that Stahlnecker had arranged for the scrap proceeds to be sent to her home, rather than to Fields' office. Kramer said he discovered 13 transactions where Stahlnecker sent scrap to the refinery and received checks totaling $2,263 in return.
Stahlnecker conducted her embezzlement between April 2005 and November 2014, the officer said.
She is charged with forgery, theft, records tampering, receiving stolen property and deceptive business practices. She remains free on $4,000 unsecured bail.
Source: Dental assistant accused of stealing precious gold and silver scrap