Hiltz & Associates Blog
Fraud, Embezzlement and Risk in the Dental Office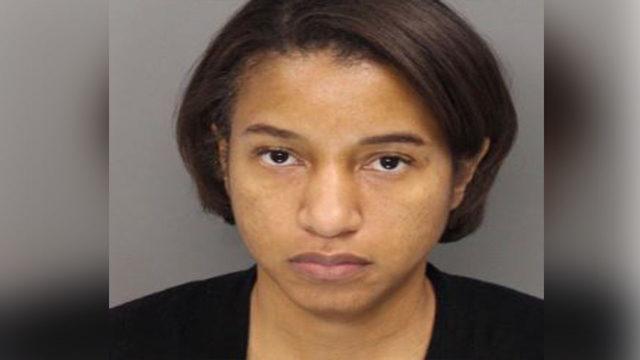 COBB COUNTY, Ga. – An account manager for a local dental corporation is accused of abusing her power and stealing more than $84,000 from customers.  The scam allegedly went on for five years.
Essence Boatwright, 40, was an account manager for Carestream Dental.
From May 2012 to January 2017, Boatwright allegedly used her position to steal tens of thousands of dollars.
"This is so surreal. It appears that Carestream's customers (dentists and practice owners) were victim's of theft carried out by a Carestream employee."
William (Bill) Hiltz BSc MBA CET 
"Well, you can always get away with it for a long time, but eventually you're always gonna get caught," said KC Rowe, with Katella Investigations.
The Cobb County Sheriff's Office said Boatwright accessed customers' Carestream Dental profiles by using her company log-in and password.
According to an arrest warrant, Boatwright accessed 35 customers' accounts and made refunds totaling $84,750. According to Boatwright's arrest warrant, she used her company login to transfer refunds that were supposed to be applied to customer accounts to her own USAA checking account.
"You've got 35 alleged victims, possibly more," Rowe said.
Instead of refunding the money to customers, investigators said the refunds were credited to Boatwright's checking account.
The criminal activity allegedly took place between May of 2012 and January of 2017.
To view the full story, please click here.