---
This blog was moved in 2019
There is a new home and a new name!
---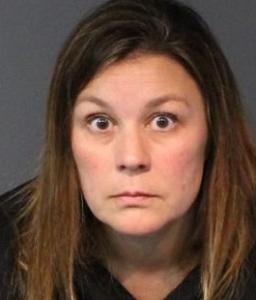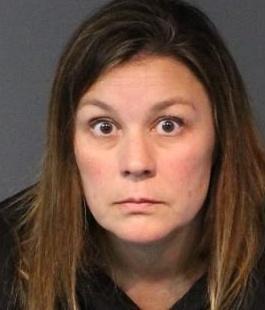 "When an embezzler thinks they are being watched, they will suddenly quit or just not show up to work; even if the employer suspects nothing. It's a red flag that needs to be examined and reconciled. "
William "Bill" Hiltz  BSc MBA CET
RENO, Nev. (KOLO) – A Sparks woman is in the Washoe County Jail, accused of embezzling six figures from the doctors' office she managed.
Micah Wright was arrested Monday morning from her home in Sparks. She is charged with felony embezzlement for reportedly stealing more than $180,000 from Sierra Women's Health, an obstetrics and gynecology office in Reno.
She left her job before the investigation began.
She is being held without bail.
Posted: Mon 3:14 PM, Dec 18, 2017  
Source: Former doctors' office manager accused of embezzlement