Woman accused of embezzling more than $150,000 from a doctor's office
BillTown - Better Call Bill's Fraud Blog
Fraud and Embezzlement News, Articles, Tips and More.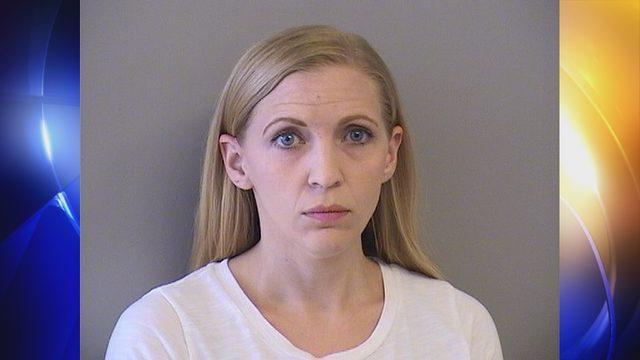 June 22, 2018 The Oklahoma Attorney General's Office is prosecuting a woman for eight counts of embezzlement. Officials said Ciera Garvin, 31, embezzled $153,000 from the doctor's office where she worked over a period of seven years. Garvin turned herself in to the Tulsa County Jail. Investigators said the doctor noticed on her tax forms […]
Read More
Ask Bill
Leave a fraud or related question for Bill, and receive an expert's answer - for free.