We are a "No FUD" firm. What does that mean?
BillTown - Better Call Bill's Fraud Blog
Fraud and Embezzlement News, Articles, Tips and More.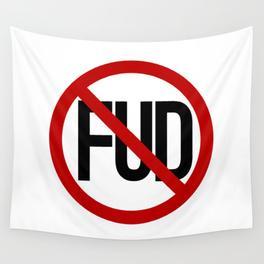 FUD is short for "Fear, Uncertainty, and Doubt".  FUD is a strategy used by salespeople and marketers to influence a person's perception by communicating negative, unreliable or false information that appeals to their senses of fear, uncertainty and doubt, all in order to sell a product or service. Most of us have encountered a salesperson […]
No Comments
Read More
Ask Bill
Leave a fraud or related question for Bill, and receive an expert's answer - for free.